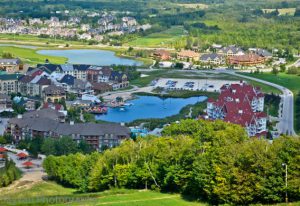 July 26, 2018 – Collingwood Edition  Click here to download form
Please join us for the 9th Annual Charity Tour as we cruise through the southern region of Georgian Bay and around Collingwood, visiting friendly retailer members along the way for tours and refreshments.  Meet us back at the restaurant of the Living Water Resort in Collingwood for dinner.
Note:  For the nights of July 25 & 26 there will be hospitality rooms provided by Alexandria Moulding and the LBMAO – be sure to join us!